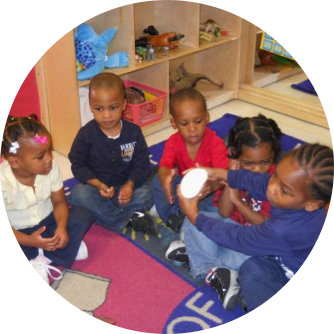 We are critically-mindful of the child's young development. As children go through the early years of learning, their cognitive power is much more capable of acquiring information and thus, are more inclined to learn. Clearly understanding this, we have set age-appropriate child care programs that correspond to what the child needs at certain developmental stages.
Currently, we offer the following programs:
We use creative curriculum in target with Teaching Strategies Gold as the assessment tool.